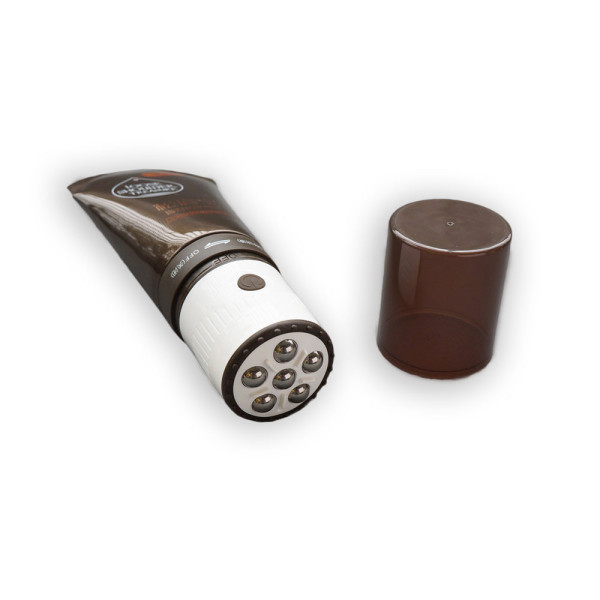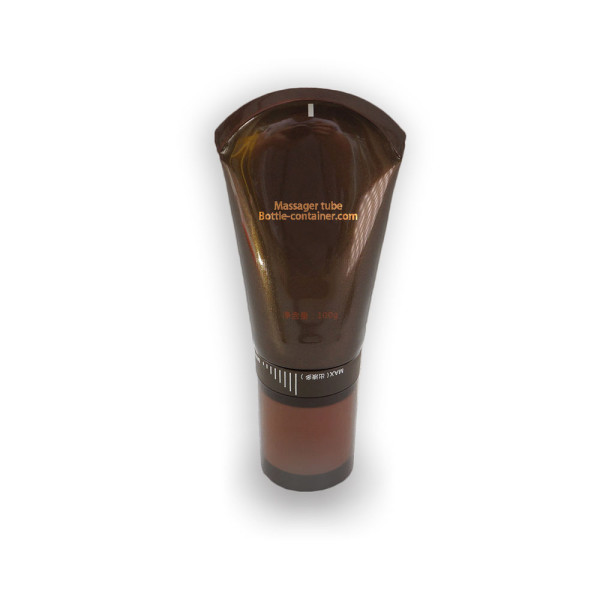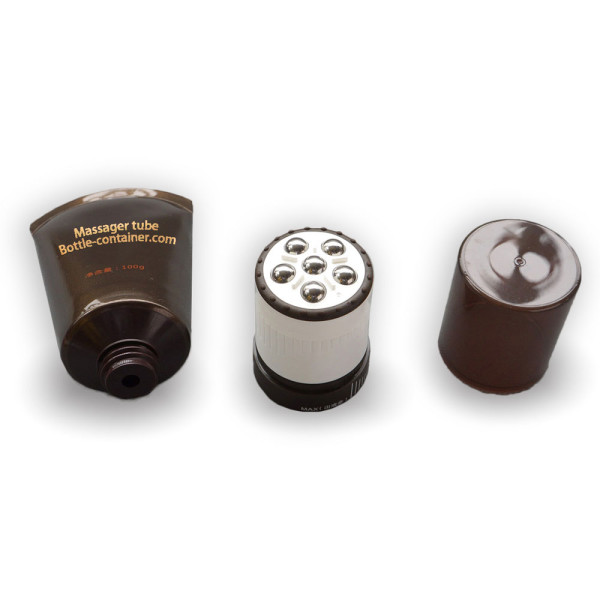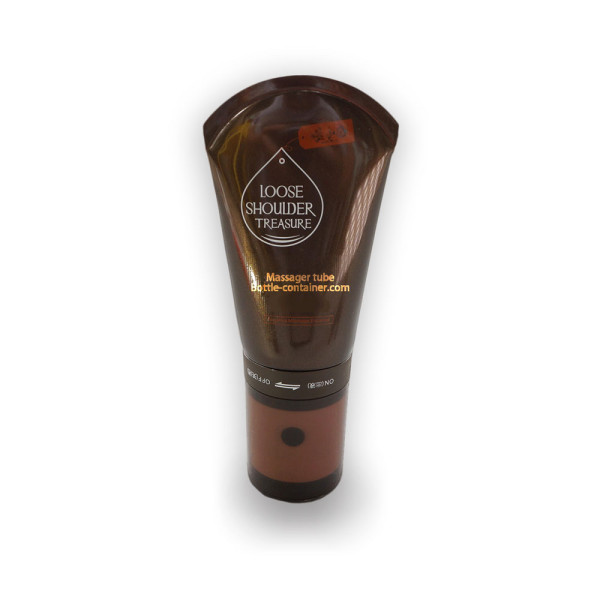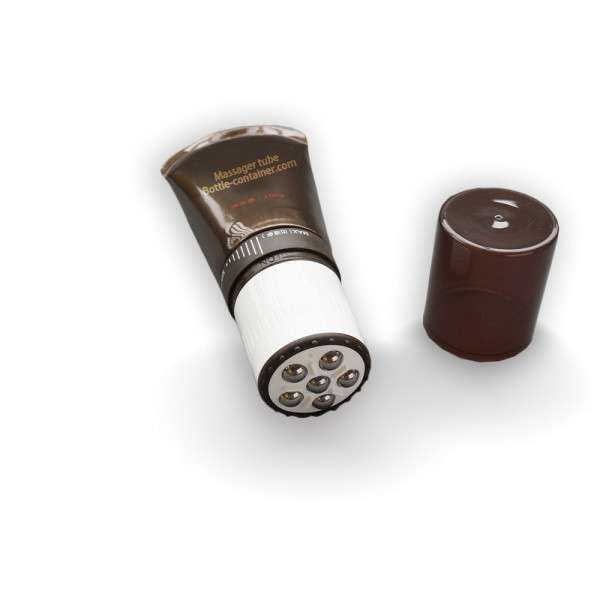 Free





Please contact us directly by the right Email button left a message with your company address information. We offer the existing sample to be free for your testing product purpose.
Yes, our all the bottle packaging product can be custom-made your logo. It will need you to send us your logo artwork design to make the sample.

Usually, the bottle and cap or pump will be separated packing on the carton.
Packaging supplier, Plastic tube with 6 Stainless steel rollerballs massager electric vibrating applicator Head for cosmetic packaging
Specification:
The plastic tube can be a single layer, two layers, five layer tubes;
Roller Ball Massager device by electric vibrating applicator Head on the cosmetic tube;
The diameter of the plastic tube: 50mm;
Length of plastic tube: D50*120 mm or customized length of the tube body. (It can be adjusted to the length of the tube to increase or reduce capacity.)
Suitable for cosmetic product packaging, anti-cellulite massager with formula cream etc.
Supplier capacity: 100,000-150,000pcs/day.
Color option: white-colored or customized.
Material composition: the plastic tube is PE, applicator head /screw caps are PP/PS/ABS.
OEM Printing or labeling, Offset printing, silkscreen printing, foil hot-stamping, labeling treatment service also can offer.
More product preference for your information
Tubes are for lip-gloss, lip essence, eye essence.
Tubes are suitable for eye essence, hand cream, lotion and so on..
Tubes are suitable for body lotion, facial cleanser, and hand cream.
Inquire now by clicking below: