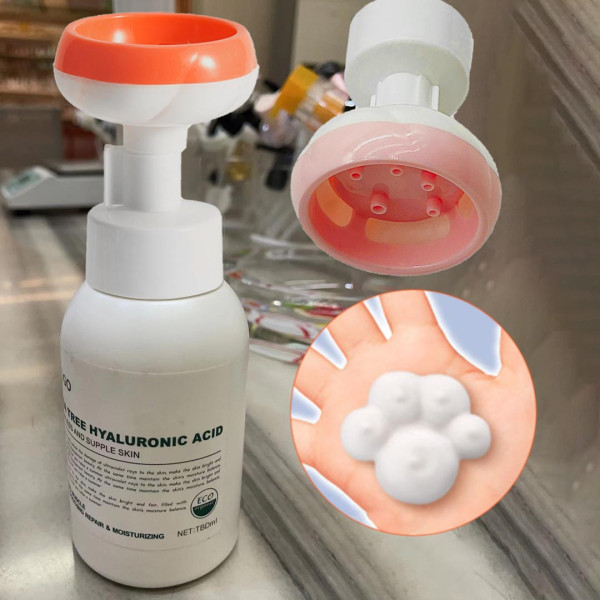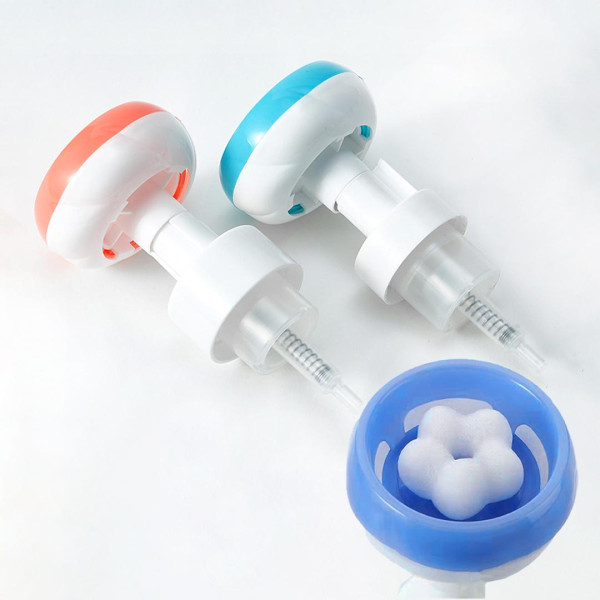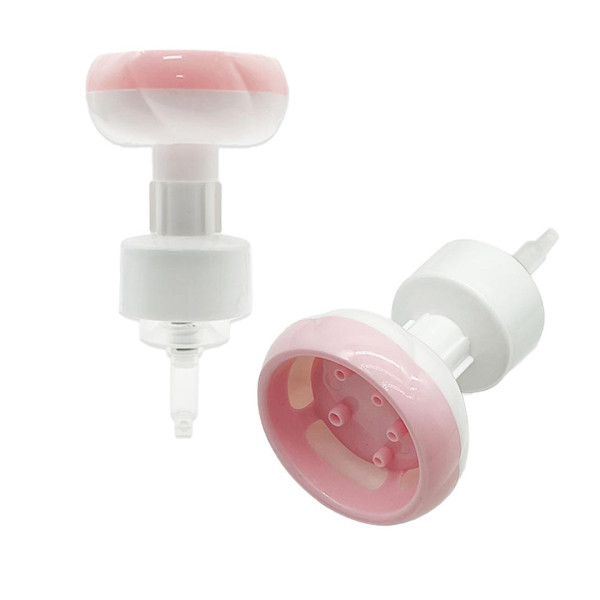 Free



Please contact us directly by the right Email button left a message with your company address information. We offer the existing sample to be free for your testing product purpose.
Yes, our all the bottle packaging product can be custom-made your logo. It will need you to send us your logo artwork design to make the sample.

Usually, the bottle and cap or pump will be separated packing on the carton.
wholesale foam pump bottles packaging with cat paw shaped foaming pump top
This is a single hand foam pump bottle packaging featuring a charmingly shaped foam pump top, which is projected to become a popular packaging trend since 2022.
- Can be used as a single-pump hand soap dispenser
- Flower-shaped foam design
- HDPE bottle with a capacity of 300ml/10oz
- Foamer pump with screw thread size 43/410
- The foam pumps can be sold separately
- Pump shape foam design are also available in flower /cat paw / bear claw shapes, you can check related product below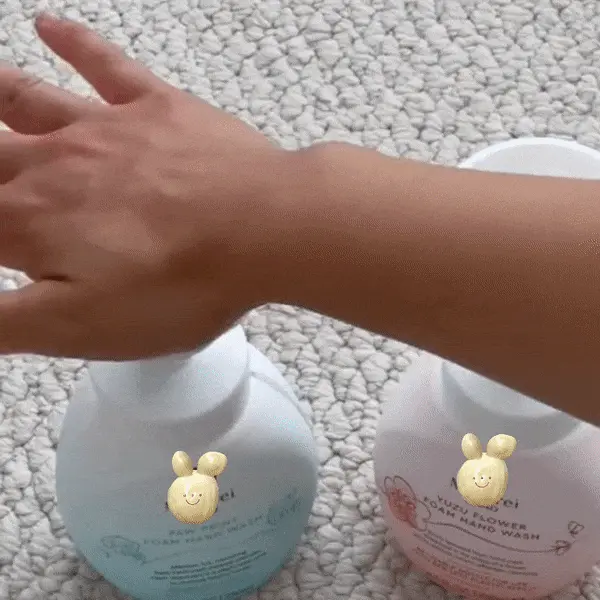 - Suitable for Just one hand soap dispensers, foaming dispensers, and more
- Color options include see-through, solid white, or customized
- We also offer OEM printing, labeling, or labeling treatment services.
These foam pump bottle sets, equipped with cat paw-shaped foaming pump tops, have been designed to highlight your product and augment its appeal. They represent an exceptional means of enhancing your product's value.
Inquire now by clicking below: