01 Nov

Written By
0 Comment(s)
1303 View(s)
Rollerball bottle massager application invention for eye cream packaging
About Goodpkg Enterprise Ltd.
Goodpkg was an integrated R&D, production and sales of cosmetic packaging bottle, provides cosmetic packaging solution for cosmetic company. We're specializing in cosmetics packaging production since 2010, with clean and modern facilities factory and trained technical team.
What they do about plastic roller ball bottle which that literally make the difference?
We were the one who come out with the concept firstly of roller ball massager application technology and be adopted by big brands applied to the product of eye cream packaging. By following our step, those all big cosmetic brands had launched it into the eye cream cosmetics with our roller ball bottle for long long time.
By the demand of leaders of the world's class cosmetics company, Goodpkg had developed its own series "bottle with massager roller ball application" iteration step by step improving, and proving our packaging for cosmetics with advanced concepts and technology, that were exactly market needs.
What were the features and benefits of plastic with stainless steel roller ball bottle?
The roller ball bottle that combines the doing massage and rolling ingredient out integrated function, which is a low price packaging solution with decent quality, that make all sense.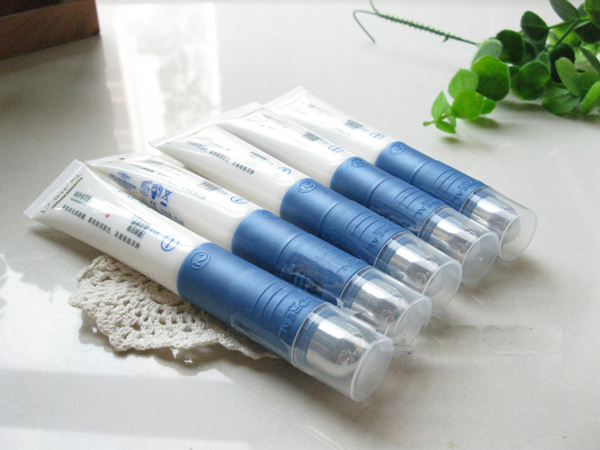 To fit all the people's needs, the design of roller ball size for a bottle which were very important.
Goodpkg's using stainless steel 304 metal ball of high-class materials as the roller, which by using the very higher thermal conductivity of the metal, that make the massage both gently and effective when it applies to be.
Goodpkg's roller ball bottle items use a diameter of 10mm, with the exact ball size to fit contours of eye sockets that exactly for eye cream cosmetic needs.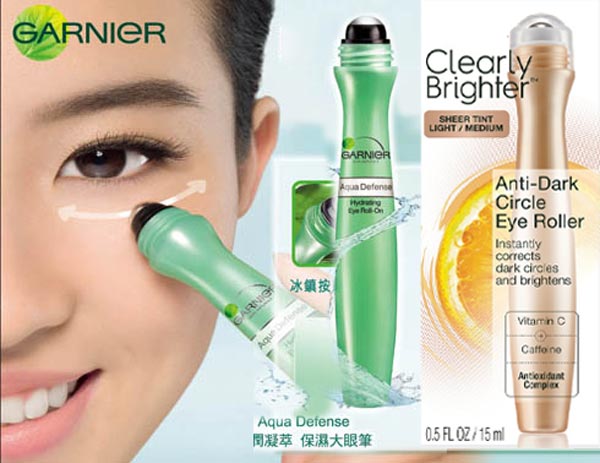 All the products have taken the forefront of the ranks of successful steps until to nowadays.
End